Carbon Black Lifting Machine product introduction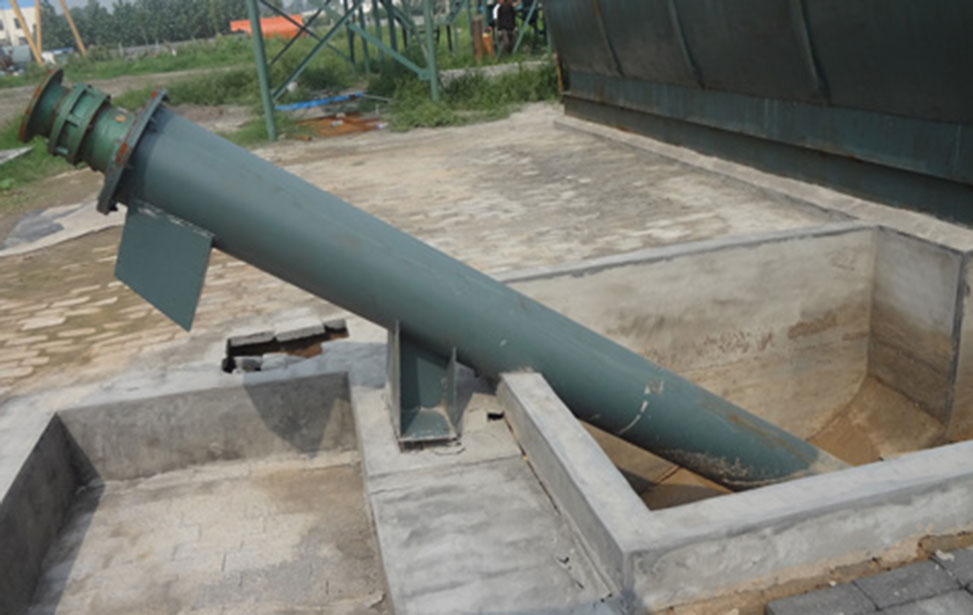 Carbon black lifting machine is the accessory equipment of waste tire/plastic oil refinery project. It can take the carbon black out of the carbon black pit for further processing.
features:
a. time-saving:extraction of carbon black automatically, just press the switch ,the carbon black can easily be raised from the pit .
b. keep the factory clean and tidy: Enclosed to extract carbon black, preventing the carbon black powder spreading to the air, which results in Factory messy.
Technical data:
Carbon black lifting machine,which is also named spiral elevator . By using the principle of the spiral promotion extract the carbon black powder from the carbon black pit.The Power is 2.2 kilowatts.
Application

Carbon black lifting machine is essential to a whole refinery equipment .It can extract the carbon black from the pit quickly and cleanly.