Pyrolysis Plant FAQ /Technology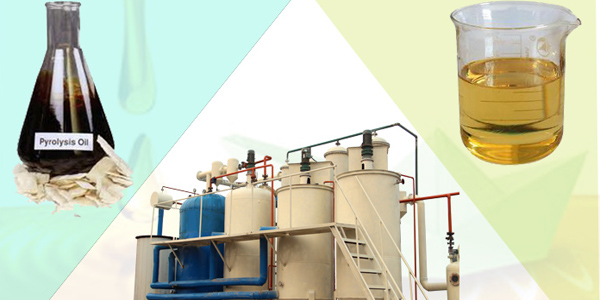 Adding engine oil to diesel fuel plant


People dispose of engine oil from their cars; truck and motor without knowing that they can be recycled to produce high-quality clean oil that can be re-used again in their vehicles and ships. The adding engine oil to diesel fuel uses the most advanced technology to produce clean oil that can be used again and it doesn't cause secondary pollution to the environment.

Adding engine oil to diesel fuel is also called oil refining machine. It can refining waste oil(waste engine oil,motor oil, tyre oil, plastic oil etc) to clean diesel. The oil recovery yield is about 85% ( according to oil quality)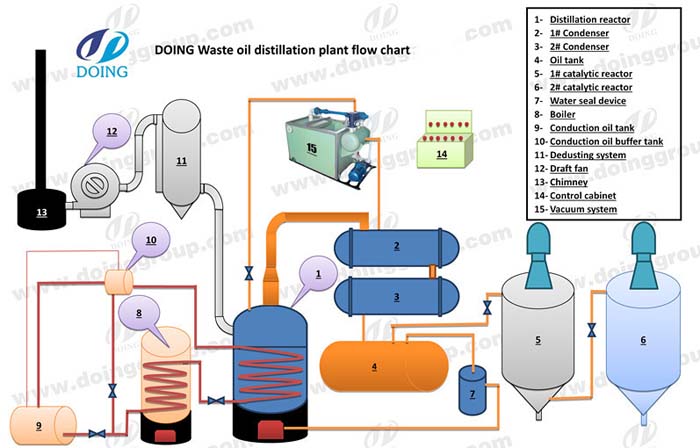 Adding enging oil to diesel fuel plant

Feed liquid waste engine oil - heating - catalytic cracking - cracking - fractionation - cooling liquid- decompression - flammable gas recovery - flammable gas combustion -desulfurization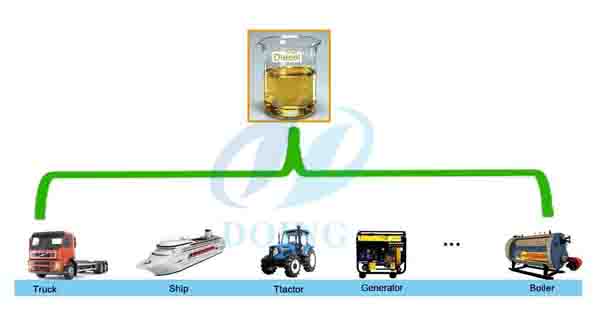 Diesel fuel application

The diesel oil obtained can be widely used in more kinds of diesel engines and will produce less smoke and less noise than regular diesel fuel. In addition to producing products that have high economic values, our adding engine oil to diesel fuel also have the features of safe, energy saving and environment friendly.
Inquiry more pyrolysis plant technology information
Leave a message to get more information about how to dispose of engine oil ?.Our engineer will contact you ASAP to analysis pyrolysis plant project cost for you.